170k (100 miles), 08:30, 24 March 2023

A 100 mile event starting from Honiton, with two controls, at Witheridge and Combwich.
The first half of this event takes you into the more remote parts of mid and north Devon. The second part crosses into Somerset and climbs to spectacular views from the top of the Quantocks before descending to the quiet village of Combwich (the limerick on the wall of the pub tells you how to pronounce it). The village is protected from tidal surges along the Parrett estuary by a 10ft embankment. The final leg takes a laney route through villages, over the Blackdowns, and back to food and drink at Honiton.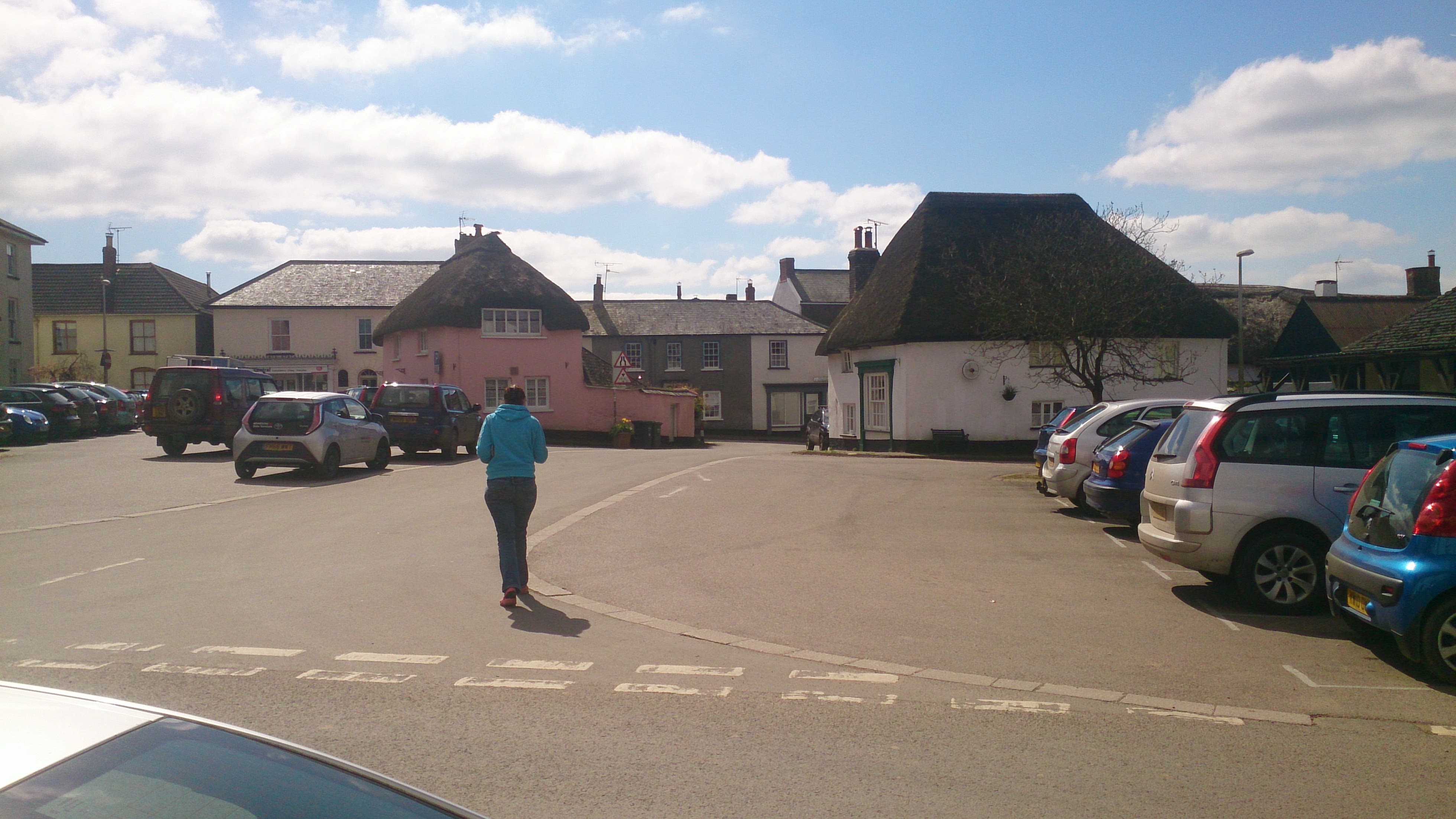 The controls
The Paper Shop at Witheridge.  They sell sandwiches and coffee, etc.  Ask at the counter for coffee.  Ask also for the Two Moors rubber stamp for your card.
The Anchor Inn at Combwich.  Food and drink available.  If they're busy service might be slow.
The finish.  There will be food and drink at the finish as usual.


Routesheet (updated 12.04.2023)
GPS file (track) (note this is just a gpx track. It will not provide reliable turn-by-turn routing unless you run it through one of the online routing apps)
PARENTAL CONSENT is required for entrants under 18 years of age. See the entry form for details.